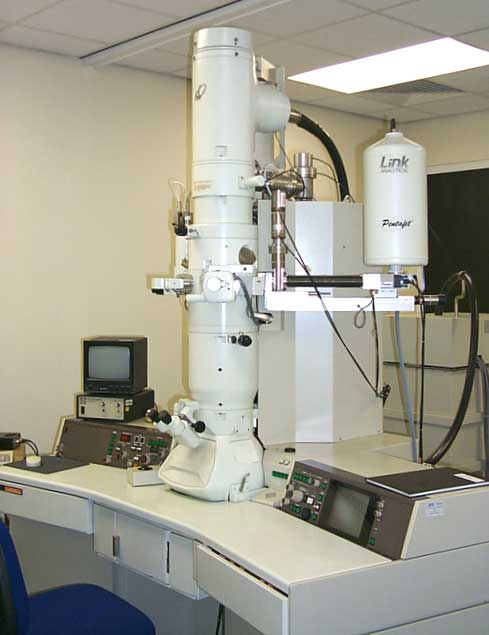 About TGS Technologies
•We specialize in repairing the major OEM's sample/specimen holders (e.g. single tilt, double tilt, room temperature, cooling, heating and rotate holders).
•Since TGS Technologies' inception in June 2002, we have focused on providing exceptional service, competitive prices and honest, hard work.
•Tom Schmelzer, President and Owner, has 35 years of experience as a Pennsylvania-certified Precision Instrument Maker.
•We can evaluate your vacuum-mechanical instrument, which might require service, repair or modifications. We also offer custom manufactured TEM sample holders for your facility.
•TGS Technologies has produced patented work
•We welcome opportunities to provide quality, care, and reliability to our customers.
---
Home Page | Mission Statement | Our Services | Contact Us | Sales
© 2016 TGS Technologies, LLC. USA